Videos
We are Public education in Nebraska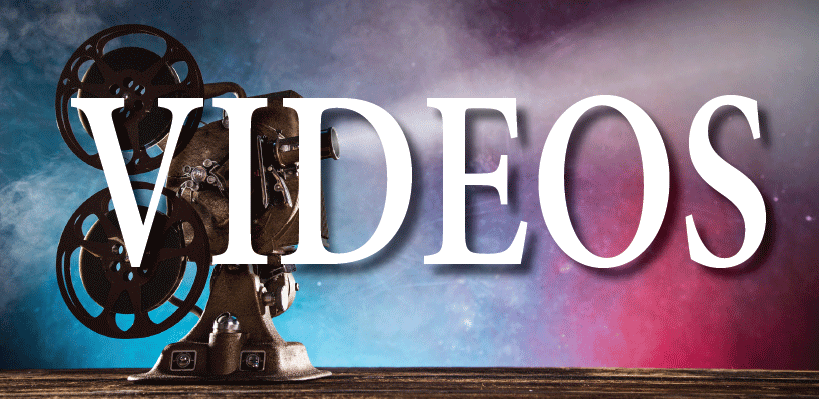 NASB's video library highlight the fantastic work, learning opportunities and experiences happening every day in Nebraska's public schools to help you better serve your board, district and community. Nebraska has amongst the best teachers, administrators, and school board members in the nation leading our youth, and these videos are a great opportunity to share those successes. These videos are intended to be viewed and shared throughout Nebraska's districts and communities, with students, parents, teachers, alumni, key stakeholders, and more.


As this year's School Board Member Graduating Class make their final motions and leave their board room one last time we asked them what exactly they would like the next crop of school board members to know.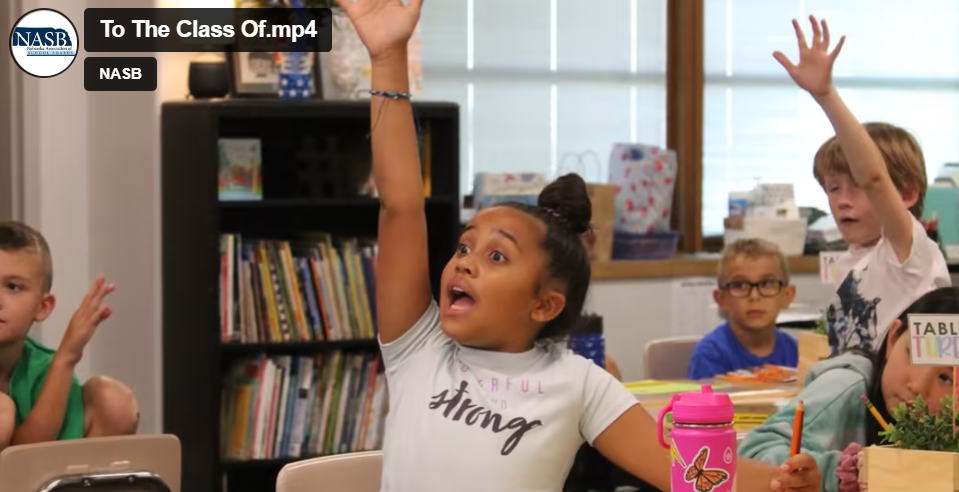 ---
---
The latest NASB Monthly Board Agenda Videos

---
Legislative & Advocacy
For the 2023-24 Legislative Session
---
NASB Member Virtuals
---
NASB's live & Learn Series
---
NASB's Legal Quicks
Disclaimer: The information provided does not, and is not intended to, constitute legal advice. Instead, all content is for general informational purposes only and may not be current at the time of viewing. Viewers must contact their attorney to obtain specific legal advice with respect to any particular legal matter. No viewer may act or refrain from acting on information in this presentation without first seeking prior legal advice from their attorney.
---
Additional videos/Resources